Contact - Bruce Goldwell on Facebook Instagram Twitter
Bruce Goldwell can be contacted on Facebook, Twitter, and Instagram. His blog can be found at goldwellfantasybookseries.blogspot.com/ and his website is mykindlebooks.net. As a writer and a reader, Bruce Goldwell is devoted to helping people live better lives via his self help books. His fantasy books for kids, teens, and tweens include embedded success principle that are shared in his self help books.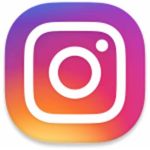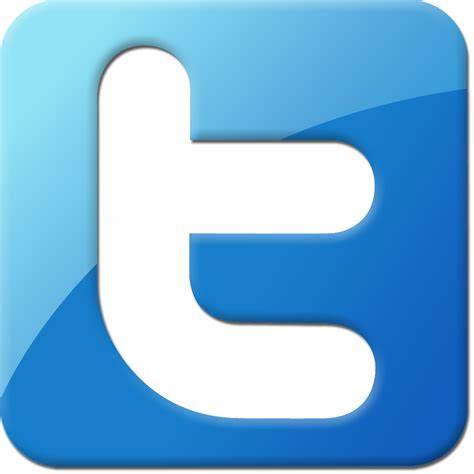 Contact Form

Autographed copies available. Submit form with
name of book you want an autographed copy of.
You will receive a followup email on how to order.
(c) 2022 Bruce Goldwell
All Rights Reserved